Express 5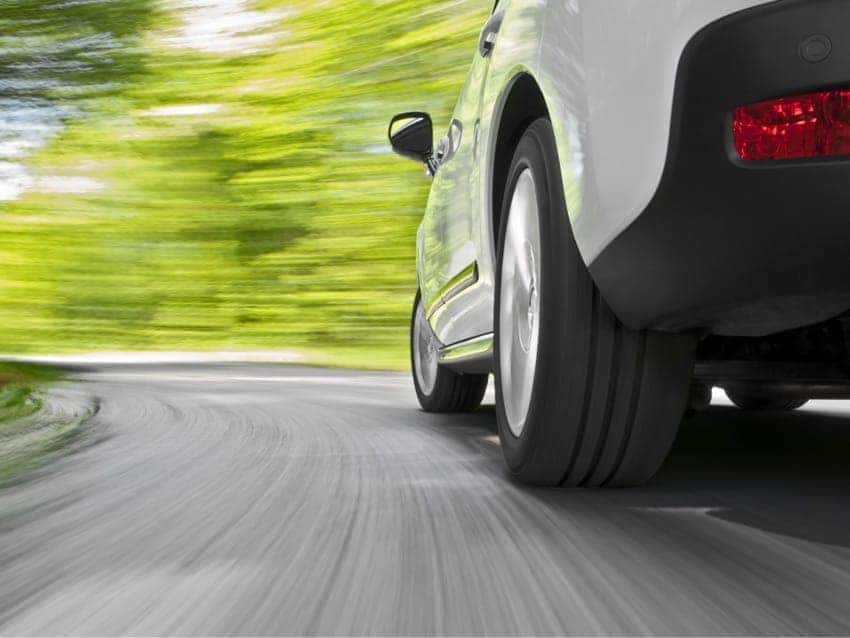 We Ride With You
Your vehicle holds the promise of many miles on the open road. Your vehicle represents a significant investment. Maintaining your vehicle's safety and appearance can be frustrating and costly, both in time and money. Express 5 makes it all easier.
Express 5 Protection Includes:
Express 5 Roadside Assistance

Provides peace of mind while you and your family are on the road. With Express 5 Emergency Roadside Assistance, relax, you have help available… 24 hours a day, 7 days a week. A call to our toll-free number will dispatch prompt service to help in case of damage from highway debris, other road hazards, the need for towing, jump starts, and more!
Express 5 Windshield Protection

Protects your vehicles windshield from the unavoidable chips and starburst cracks caused by flying road debris that litters our roads and highways. You can avoid this misery, drive safely and maintain your vehicle's appearance with Express 5 Windshield Protection.
Express 5 Tire & Wheel Protection

Relieves concern about road hazards, one of the main causes of flat tires and wheel damage. American consumers spend billions every year for new replacement tires! With Express 5 Tire & Wheel Protection you can avoid those extra costs.
Express 5 Dent & Ding Removal