Tire And Wheel Protection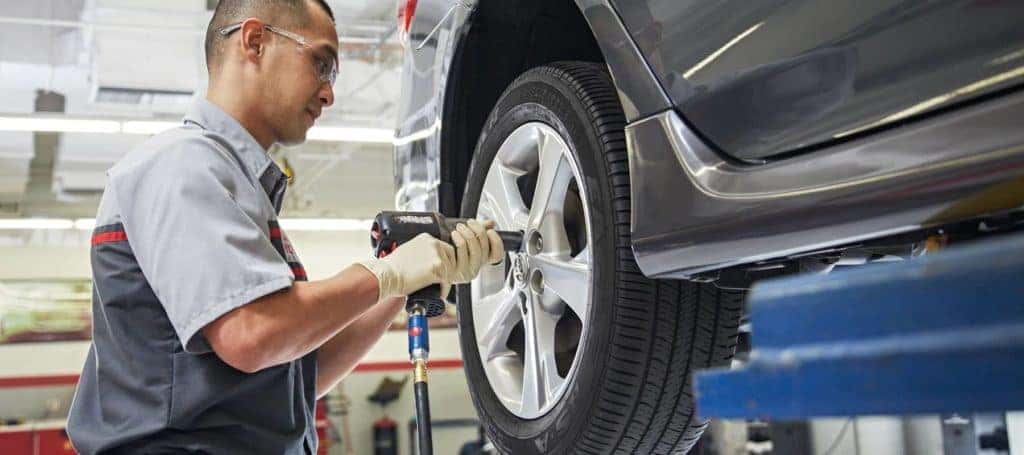 Accidents happen!
Now you can feel safe knowing that Tire & Wheel Protection has you covered 24 hours a day, 7 days a week.
Road Hazards are one of the main causes of flat tires and wheel damage. In 2001, American consumers spent approximately $20.75 billion for new replacement tires. You can avoid these extra costs with Tire & Wheel Protection.
Coverage Includes:
Tire & Wheel Replacement: You will be reimbursed for the costs incurred to replace tires or wheels damaged by a Road Hazard.
24-Hour Assistance: In the event of a flat tire or damaged wheel caused by a Road Hazard, call our toll-free number, and an emergency hotline will dispatch prompt service to help in changing an inflated spare or tow to the closest service station.
Emergency Travel Expense: You will be reimbursed for emergency living expenses up to 3 days for cost of local housing and meals while your vehicle is being repaired if you are at least 250 miles from your residence.
Mounting & Balancing: You will be reimbursed for the costs of mounting, balancing, and valve stems for any tire replaced under this program.
Taxes: Local and state taxes will be reimbursed